Every year 3rd December is observed as the "International Day of the Differently Abled" by the State Government and gives various awards to raise the awareness throughout the society on the persons with Disabilities and to foster respect for their needs in the society.
Government of Tamil Nadu Awards

Differently Abled Persons Day Awards
The State awards would be distributed every year to Best Social Worker, Best Employee, Best Teacher, Best Institution, Best Conductor and Best Driver who excel in their services for welfare of the differently abled.
Read More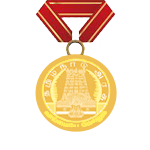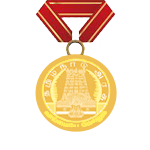 Independence Day Awards
Every year, the State Government honours the persons and institutions who are rendering outstanding services for the differently abled persons by presenting State awards on the occasion of Independence Day celebration.
Read More